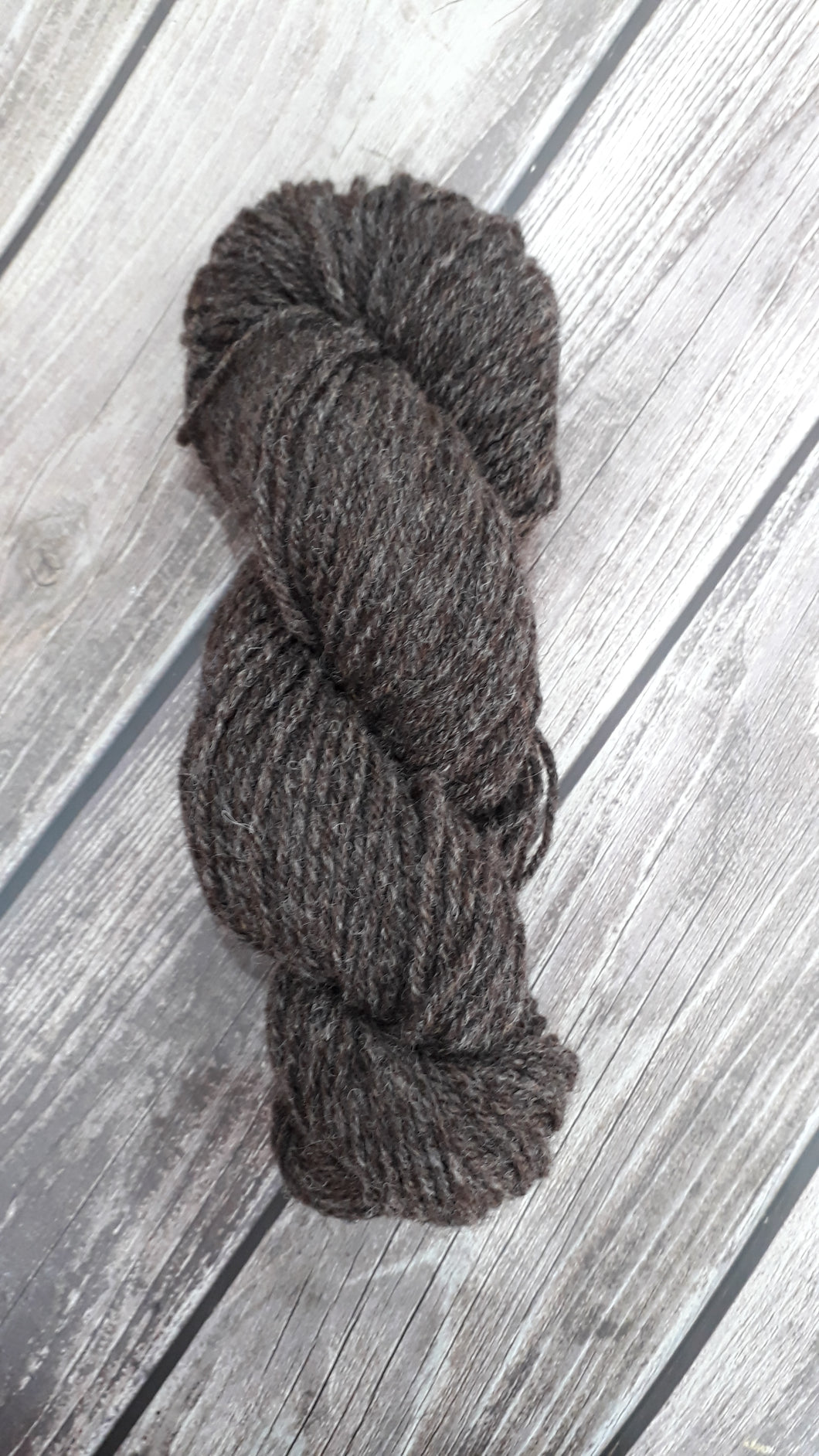 Naturist Shropshire Ply 2018
Regular price £12.00 Sale
This really is a scrumptious and local to us woollen spun yarn. Using local Black Welsh Mountain, coloured Wensleydale cross Bluefaced Leicester, coloured Shetland cross Merino (Sherino) and Badgerface Welsh Mountain fleeces, we asked Curlew Spinners and Weavers to work their spinning magic. A gorgeous gently flecked yarn bounced back to us with all the character you would expect but a softness that makes it suitable for hats and gloves. A delight to work with and a yarn that will wear and wear well.
Approximately 240 metres to 100g
Wash me gently by hand, stare at me lovingly when you lay me flat to dry and I will keep you cosily warm.